Welcome to ITSA Portal
This is a platform for officers of Indian Telecommunication Services (ITS) to share their Views, News, Latest happening in the world of telecom and to remain in touch with each other. You need to have Username/Password to enjoy the full features of site.Please contact your CS or moderator to get your username and password.
About ITSA
ITSA (Indian Telecommunication Services Association) is an Association of ITS officers. The Indian Telecommunications Service, widely known as ITS, is an organised Group A Central Civil Service of Government of India. The appointment to this service is done through Combined Engineering Services exam held every year by Union Public Service Commission (UPSC) of India. The service has been created to meet the technical and managerial functions of the government in areas related to telecommunications.The Department of Telecommunications (DOT) had been run for years by this cadre of civil servants.The officers of ITS are working in senior management and administrative positions in the Department of Telecommunications (DOT), Bharat Sanchar Nigam Limited (BSNL), Mahanagar Telephone Nigam (MTNL), Telecom Consultants India Limited (TCIL), Telecom Regulatory Authority of India (TRAI),Telecom Dispute Settlement Administrative Tribunal (TDSAT),Unique Identification Authority of India (UID), Central Vigilance Commission (CVC) etc.At present, ITS officers are also working in many other central and state government assignments on deputation.
---
---
News and Events
RELEASE OF 'STRATEGIC PLAN' FOR SYNERGY AMONG PSUs AND ORGANIZATIONS OF DEPARTMENT OF TELECOMMUNICATIONS.
2018-02-23 23:39:19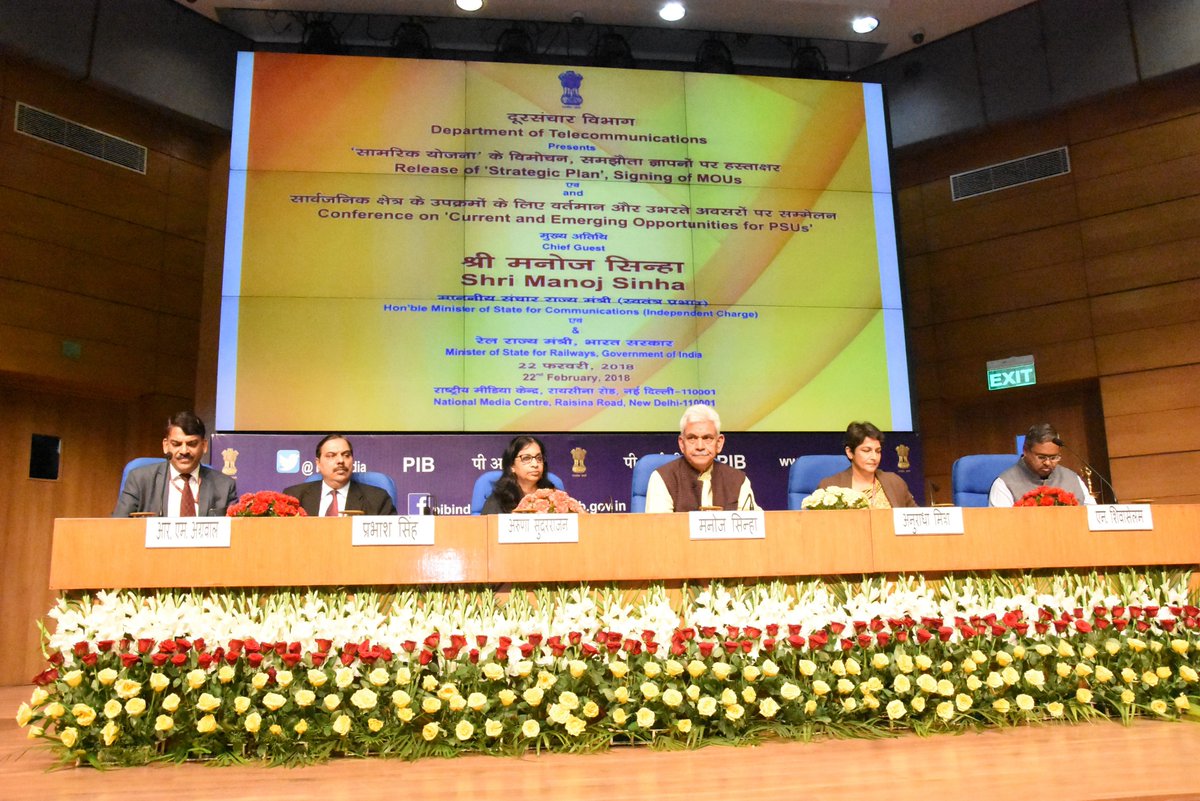 The Department of Telecommunications unveiled a strategic plan for bringing together state-owned organizations in the telecom sector for promoting greater operational synergy among them. The event was convened under the leadership of Shri R M Aggarwal ITS.
ITS 2015 BATCH PROBATIONERS CALL ON HON'BLE VICE PRESIDENT OF INDIA SHRI M. VENKAIAH NAIDU
2018-02-21 10:08:57
Probationers of Indian Telecommunication Service (ITS)-2015 Batch call on Hon'ble Vice President of India Shri M. Venkaiah Naidu at his Official Residence.
MOBILE WORLD CONGRESS 2018
2018-02-18 18:51:28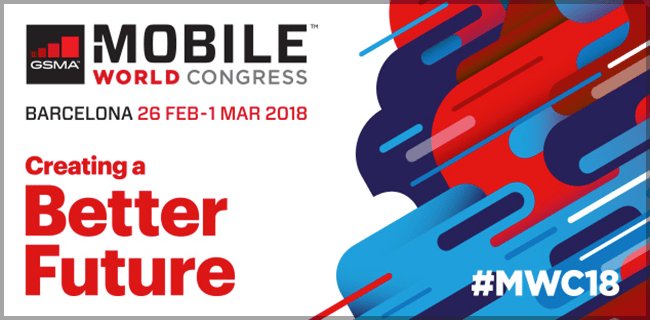 The Annual Mobile World Congress (MWC) 2018 will commence in Barcelona from 26th February 2018- 1st March 2018. Mobile World Congress would include a world-class thought-leadership Conference featuring visionary keynotes and panel discussions, A cutting-edge product and technology Exhibition featuring 2,300 exhibitors and the Global Mobile Awards programme which recognizes advancements and achievements in the mobile communications sector.
INDIA'S UMANG APP WINS BEST M-GOVERNANCE SERVICE AWARD AT WORLD SUMMIT
2018-02-14 19:21:41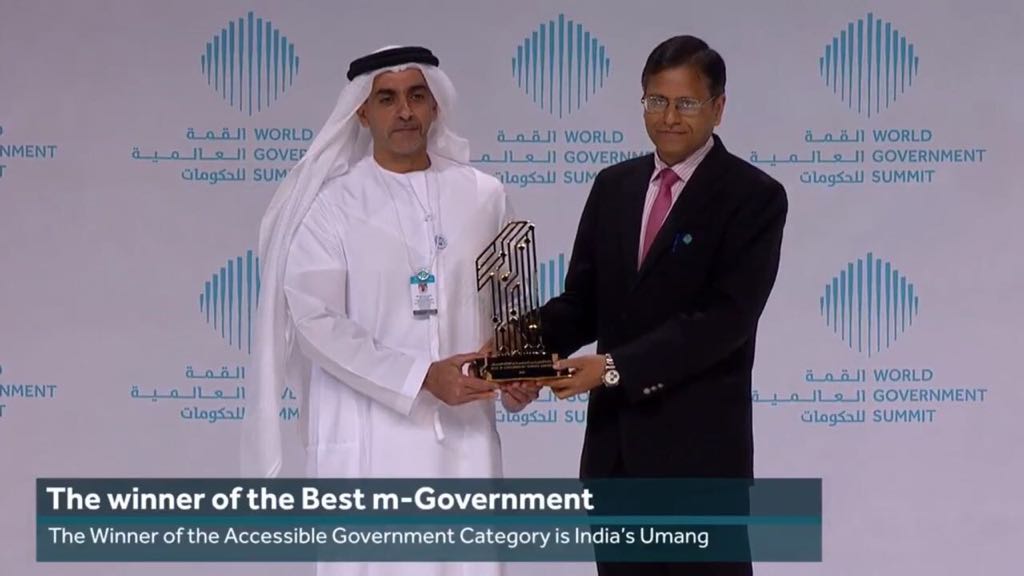 Sh. Neeraj Kumar ITS, presently on deputation to National e-Governance Division (NeGD), receiving Best M-Governance Service award for UMANG app during the 6th edition of World Government Summit today at Dubai. All ranks of ITS congratulate the Officer for making the cadre proud on world forum.
SHRI S K GUPTA I.T.S APPOINTED SECRETARY TRAI
2018-02-12 16:19:37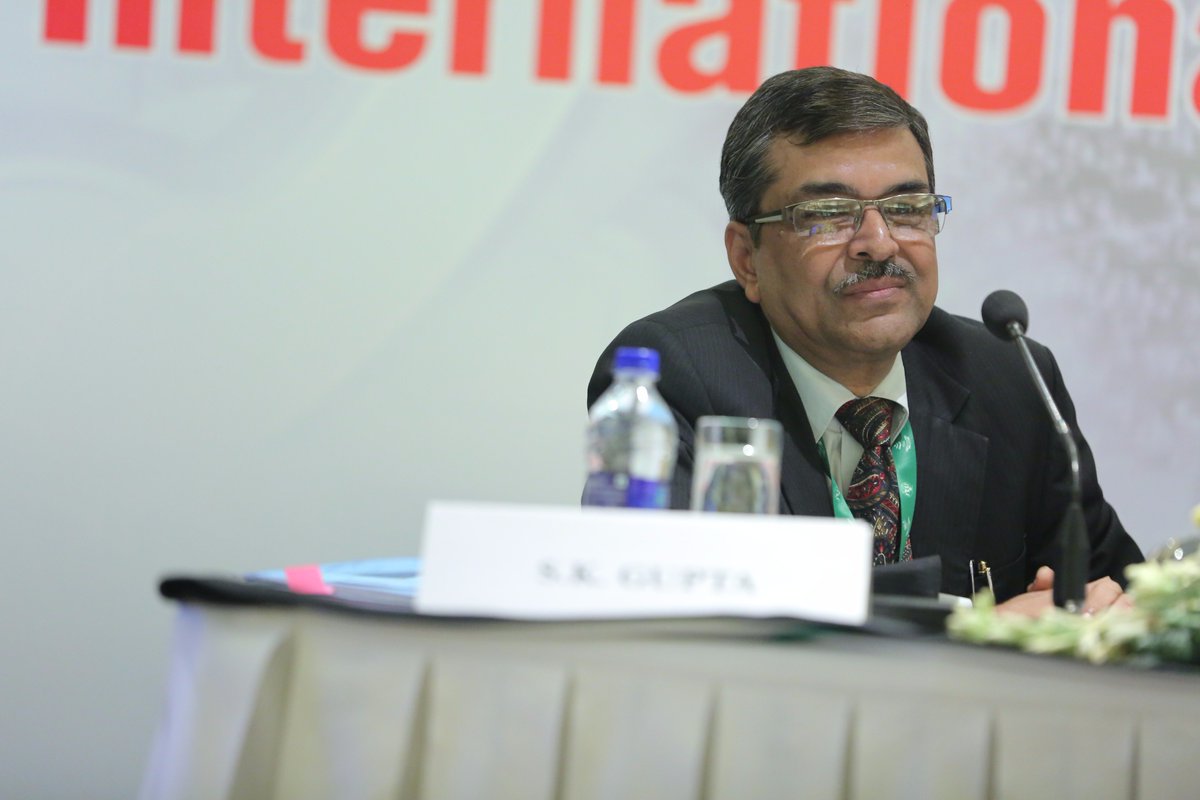 Shri Sunil Kumar Gupta ITS has been appointed as Secretary, Telecom Regulatory Authority of India (TRAI). ITS fraternity congratulates the Officer and wishes him the best for his new assignment.
More